G.A.R. Cemetery's annual British Flyers Remembrance ceremony is held to honor 15 Royal Air Force pilots who died in training accidents while attending the Number 3 British Flying Training School (B.F.T.S.), a Miami branch of the Spartan School of Aeronautics that operated in the early 1940's. Each were interred in the Grand Army of the Republic (G.A.R.) Cemetery. The youngest was L.A.C. Donald A. Harfield, 17 years old when laid to rest here. And, the oldest being L.A.C. Fred Tufft, 31. Being the first to lose his life while attending the first class in October of 1941.
We know very little about a handful of the 2,124 Royal Air Force cadets and the 117 Americans that trained here in Miami, at B.F.T.S. No. 3. What information we know is attached to their photos below.
We are always eager to learn of new information concerning our British Cadets and welcome any and all material, that will be added to our portfolio for others to enjoy. If you have information, photographs, or documents that you would like to share with us, please contact our office at (918) 541-2288.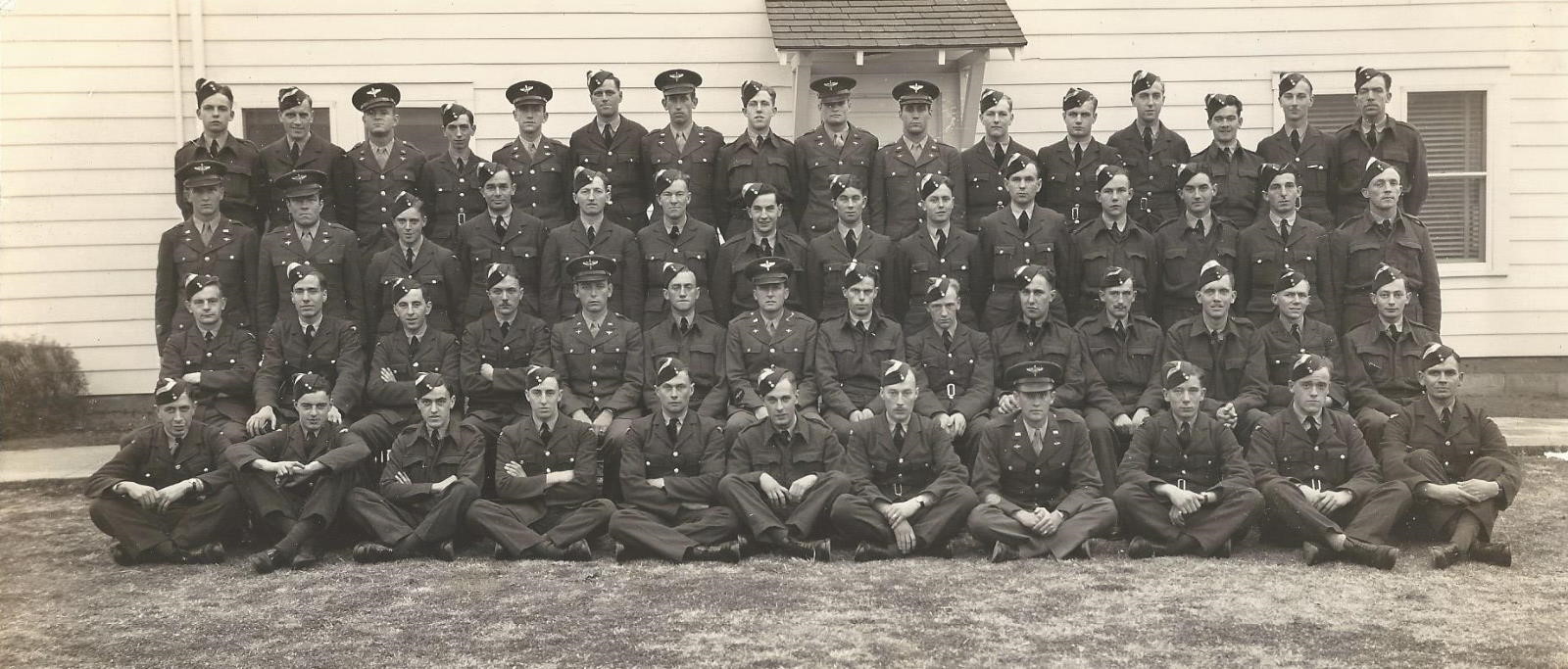 Our Cadets